I know Themify themes for long time, just did not exploring them until recently, I found it is a under-rated WordPress themes builder.
When building our website on WordPress, I believe that it should be easy, fast and flexible, which is why I found Themify worked hard to create the perfect WordPress theme to help you do just that.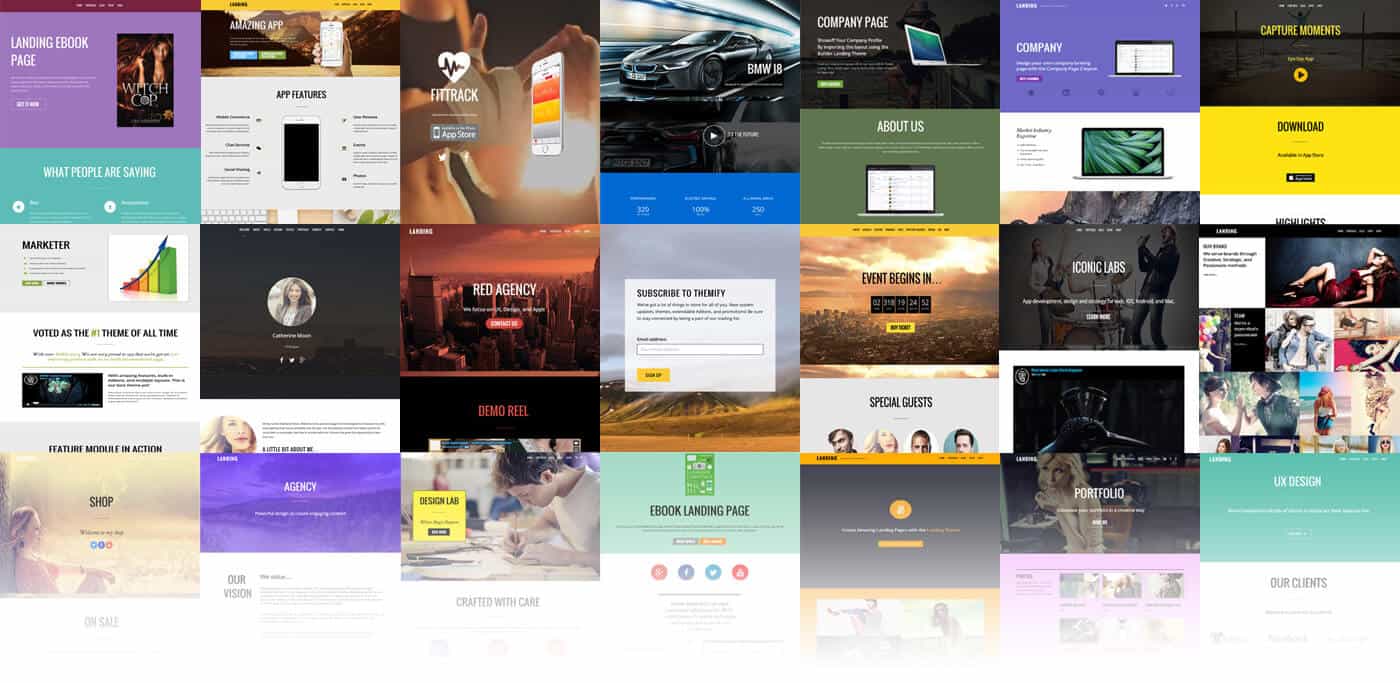 Introducing Themify Ultra
A WordPress theme that's built for designers, developers, artists or anyone who wants to build a beautiful responsive site fast. Themify built with their powerful drag-and-drop builder, you can apply any layout design and bring it to life right in front of your eyes, simply select drag and drop, and you'll create wonderful responsive pages without touching any code.
We can use the pre-designed layouts or pre-designed rows to complete a page in no time, with Themify ultra you get full control of your design from header to footer, so you can easily create a site that's also beautiful and responsive.
Themify Ultra comes with design skins and pre-made demo sites that you can use to set up a real site within minutes, besides all these you've got bonus builder add-ons, 60 plus pre-designed layouts, 15 header styles, preset typography, WooCommerce support, and a lot more.
Discover more Themify ultra features at Themify.me and start building your dream site today.
Introducing Themify Master Club
Themify also come with Master Club offer, is sort like all you can use buffet package.
Themify believe building a WordPress site should be fast, easy, and most importantly, unique to your business.
Introducing the Themify master club, the one-stop-shop that'll give you everything you'll need to build a stunning WordPress site easily, without having to touch any code.
With the Themify master club, you'll get access to our entire theme and plug-in library, so whether you're looking for a shop theme for your ecommerce store, a music theme for your new album that's about to drop, or whether you're looking to create a landing page with your business, they got you covered ,each theme is incredibly flexible giving you the ability to customize various theme elements from header to footer.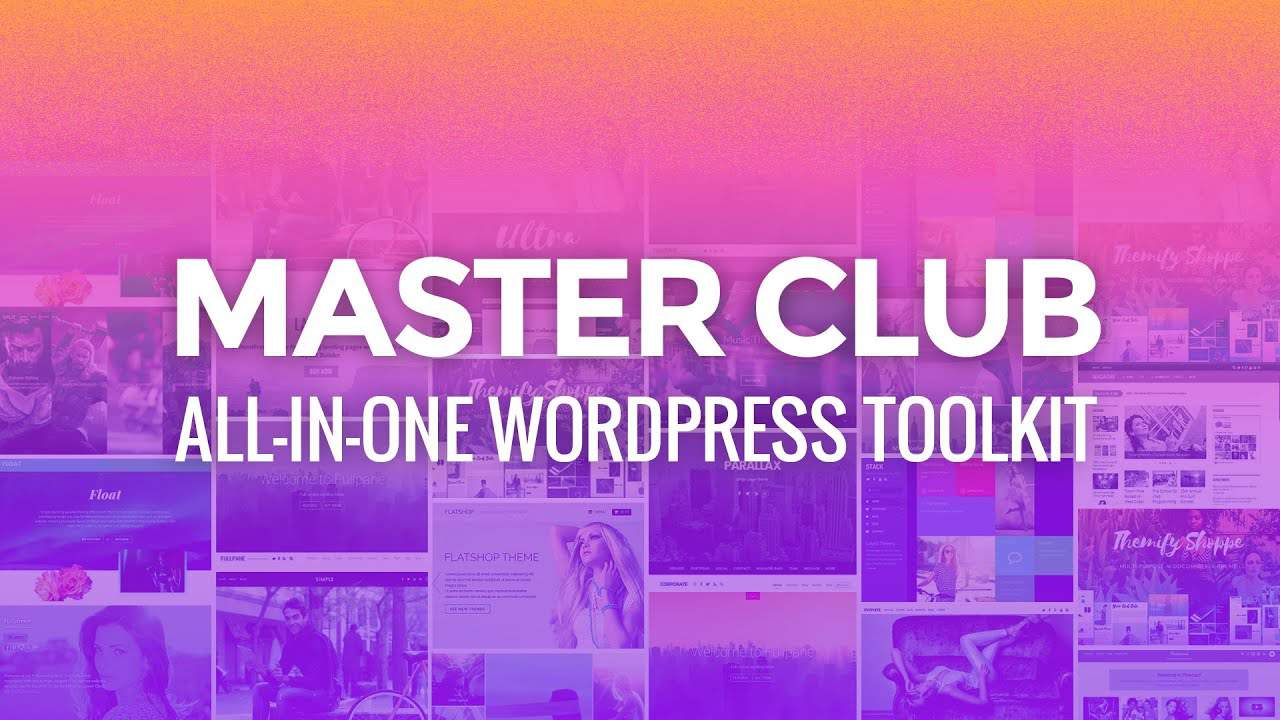 Each Themify theme also comes with the powerful drag and drop builder, this gives you access to various modules to showcase your content, whether it's showing your images using an image, or gallery module, or adding a Buy Now button, or adding tabs when categorizing your content, or adding videos on your page, each module can be south any way you'd like.
The theme builder is the perfect tool that'll allow you to build beautiful pages, not only on desktop, but also on mobile and tablet, you can even expand the builders capabilities with the Builder add-ons, such as contact, maps pro, or tiles, these are endless possibilities when showcasing your content using the builder.
Now you may think that you don't have time to deal with all of this, or maybe you're too busy, well would a theme fly builder we've made it much easier for you by creating over hundreds of pre-built builder layouts that you can easily import on any page, or simply drag-and-drop pre-designed rows on a page you're already working on.
All these come built into all our themes and Themify builder, saving you time and making sure that you focus on your content.
Now aside from all the themes and builder add-ons you'll also get access to various plugins, such as a popular post type builder, where you can create custom post type such as property listings, restaurant listings, and movie reviews.
You'll also get access to the announcement bar plugin and the tiles plugin, all these will help you enhance your site.
Do you know? Themify had FREE builder too? I am using the simple twenty twenty WordPress themes, and convert it to a stunning website using the free Themify builder. Let me make a short video to show you shortly. Stay tune!